Dr Kim Lloyd's Botox & Restylane Clinic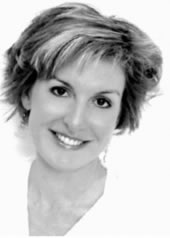 Mayflowers Heath and Beauty Clinic are delighted to introduce Dr Kim Lloyd, who holds regular Botox and Restylane Clinics at Mayflowers.
Botox injections are one of the most popular cosmetic treatments in the world. Celebrities like Madonna, Kylie Minogue and Liz Hurley are rumoured to be keeping the wrinkles at bay this way.
Several years ago Sir Cliff Richard admitted to having had the treatment and now it is an increasingly popular choice for ordinary men and women who are looking for a quick way to appear years younger.
Treatment prices begin at around £200 and Kim offers special deals if you are having several treatments at a time so for example forehead and crows feet may only be £300 instead of £400.
For further information please contact us on 01494 675612
or email info@mayflowerbeautyclinic.com for details of her next clinic.